Hi, I'm Hope and I'm very glad to be here. I've been knitting for about seven years now and socks are something I love to make.
52 pairs? Here's my starting point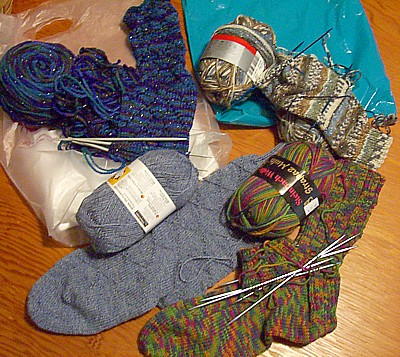 and then there is this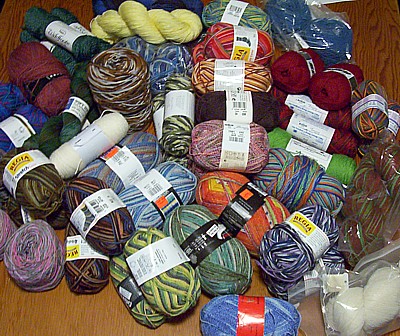 which is, I counted, 31 pairs. I am actually relieved: I really was afraid I had 52 pairs of sock yarn in my stash already. I guess I need to buy more.